Based in Northern England, Booths set out to sell high-quality food and beverages in attractive stores with top-end service, and this they have done. Since 1847, the Booths team have worked locally to source fantastic product and make it available in a sound retail environment. For them, Lancashire, Cheshire, Cumbria and Yorkshire are their main areas of call for for the best, the freshest food and beverages.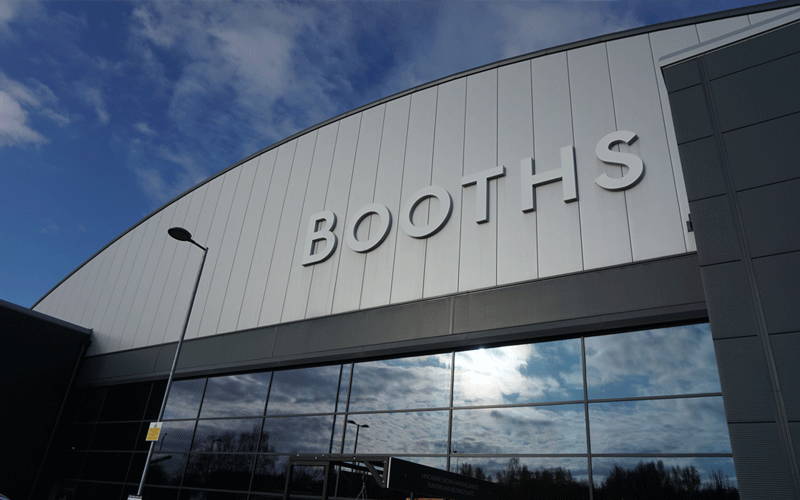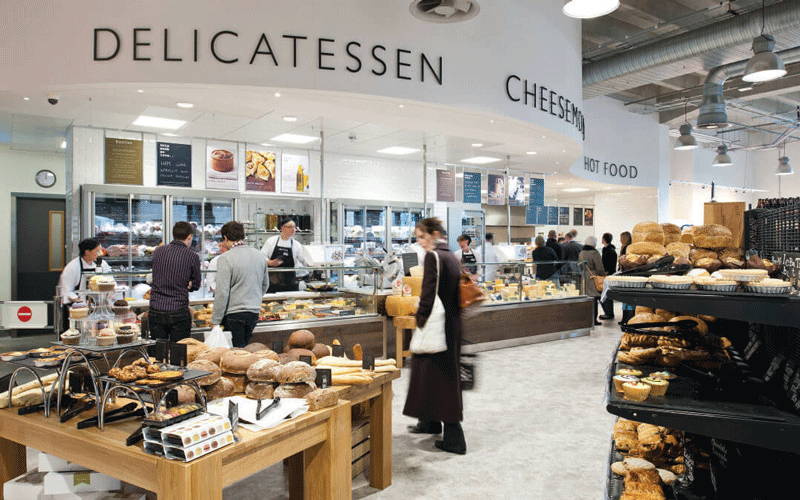 Last weekend, Booths held a fantastic event that allowed businesses, such as us at Smithy Mushrooms, to have their product on show. We were holding in-store cooking sessions using our 'Wild and Exotic Variety Mushroom Mix' that holds 10 varieties of 'shroom depending on the season. Our presence at the event had the aim of expanding the uses of our mushrooms across the culinary board. They can be used in multiple dishes including, of course, vegan and vegetarian options.
Our 'Wild and Exotic 10 Variety Mushroom Mix' is available for £12 (500Grams) and £18 (1KG) online.